These are some recent snaps from my Instagram feed.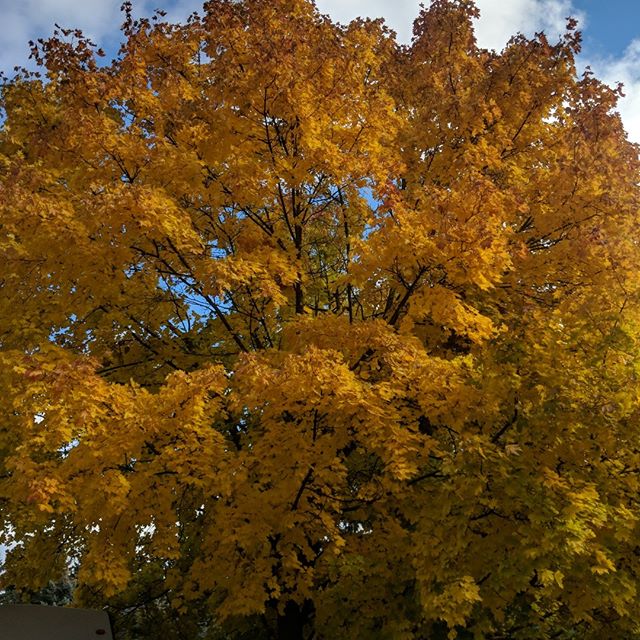 Our tree is resplendent in its' fallness.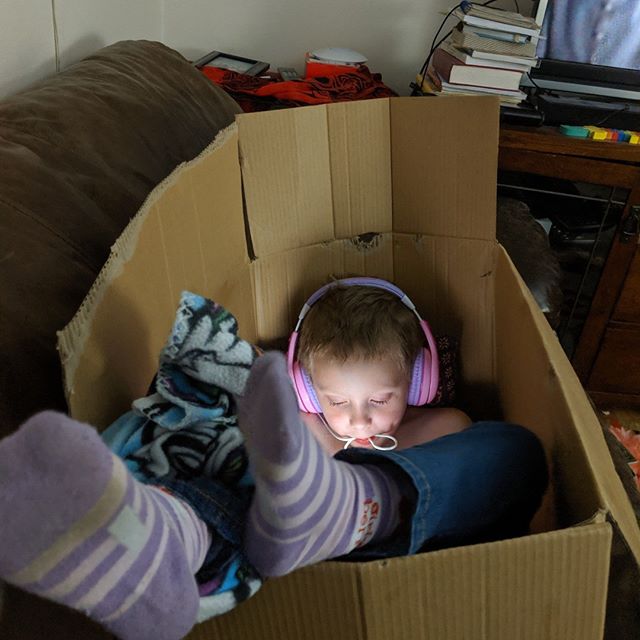 So much fun in a box with an ipad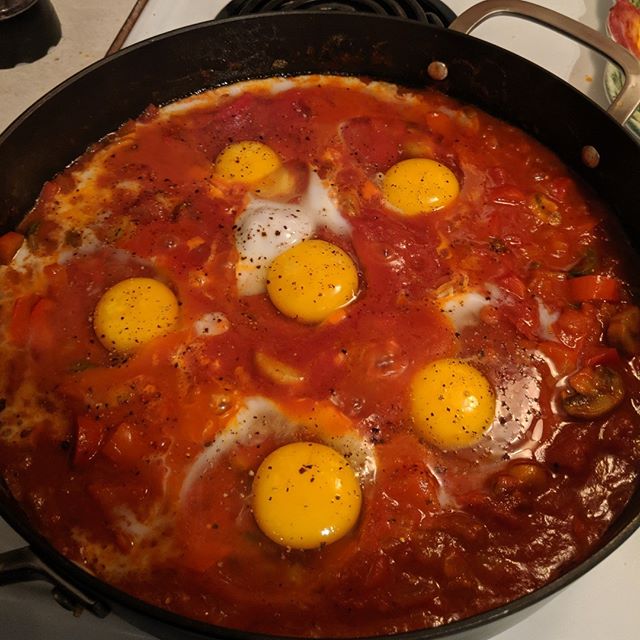 First attempt at shakshuka
One of my favorite summer meals...
I make rain with actual stored rain now. I am as a god, Jupiter. Give me burnt offerings of brisket and pork shoulder.
Kinda looks like I know what I'm doing.
The embodiment of summer.
We had to put this sweet girl to sleep today :( Super sad for all involved. Rest in peace across the rainbow bridge, you're a good girl. Our hearts are shattered.
The ever-present dinner accessory...